Welcome to RJP Grenoble!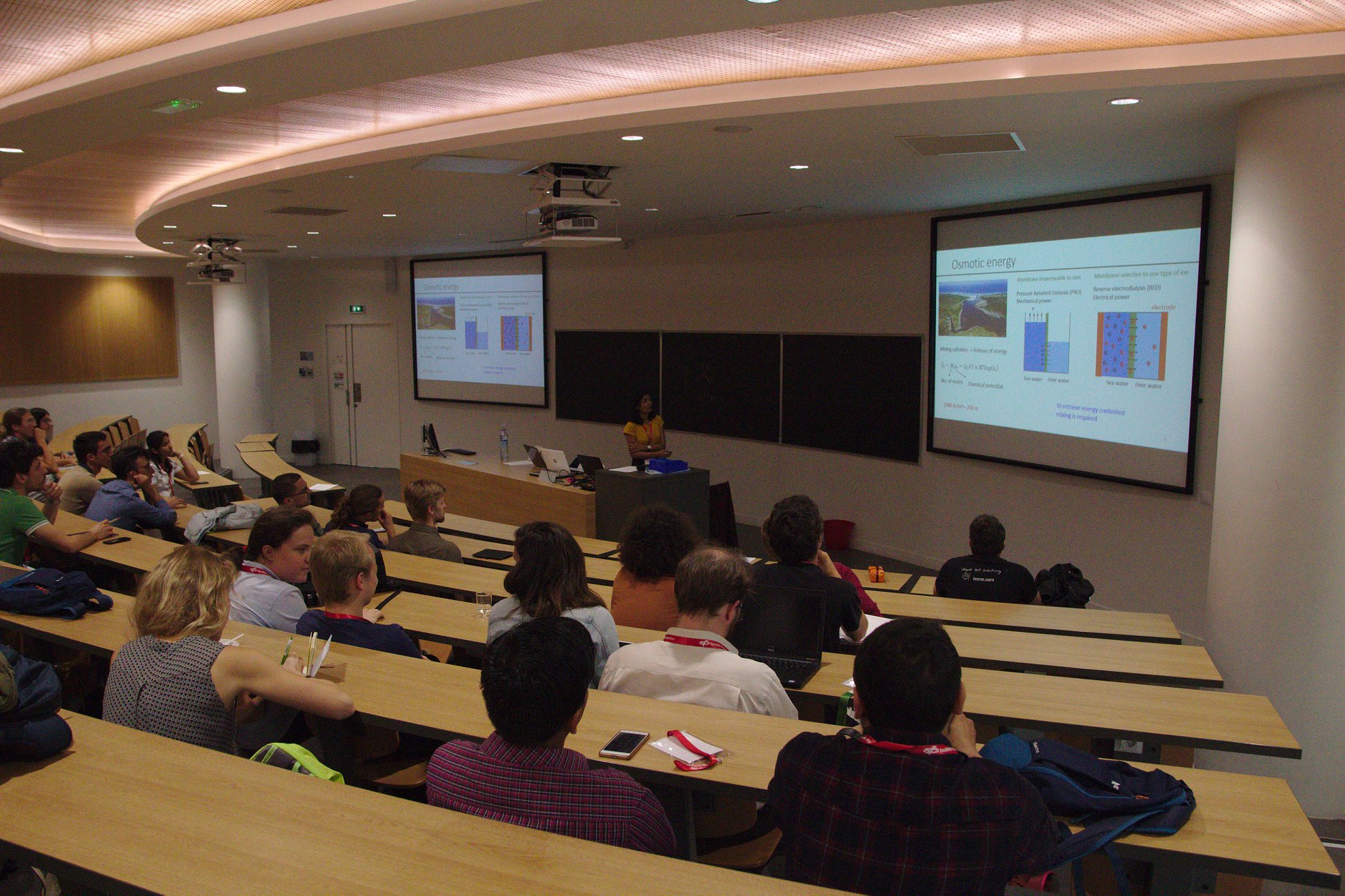 RJP-2018
A one day conference for non-permanent physicists working in Grenoble for social and scientific exchange. It will be a great opportunity for you to gain a broad overview of the research executed here by your fellow students and to enter into a strong network of young physicists.
Participate
The participation is free for both the speakers and the listeners. We strongly encourage you to submit an abstract for oral/poster presentation in order to benefit the most from the conference .
You can register for the conference by clicking here.
Abstract of the oral presentation or poster can be uploaded in the registration form. A template for abstract is available below.
Online registration for RJP-2019 is now closed.

You can write to us if you want to register on the day of the event.
Oral Presentation or poster
In its choice of speakers, the committee seeks to promote both the quality of research and the clarity of the subject, while trying to scan different areas of physics.
Each oral presentation will last maximum 15 minutes plus 5 minutes for questions. Special attention should be paid to pedagogy and the perspective of the subject in a more general context. The subject must remain accessible to an audience of physicists who are not specialists in the field. You can expect your audience coming from different backgrounds like Nanophysics, cosmology, biophysics, condensed matter physics, thermodynamics etc.
The contributions should both introduce the field of study and describe the research work of the doctoral student, with a view to reconciling demanding scientific communication and pedagogic presentation.
Presentations should be in English as the participants will be from different nationalities. Further, the presentation materials (slides, posters, etc.) must be in English and bear the logo of the Doctoral School on which the speaker depends.
Program of the day
RJP is a daylong conference fully loaded with presentations by young physicists, fun activities such as quizzes, cocktail, surprise events and prize distribution. Detailed program is available in the link below.
09.00

Registration
09.30 Session 1
Introduction and welcome address
10.00 Session 1
Presentations of participants
11.00

Coffee Break + Poster Session
11.20 Session 2
Presentations of participants
12.20

Lunch and Poster Session
13.30 Session 3
Physics in Grenoble quiz
14.00 Session 3
SFP thesis award ceremony and thesis presentation
15.00 Session 3
Presentations of participants
15:40

Coffee Break
16.00 Session 4
Presentations of participants
16.40 to 19.00
Poster Session and

Cocktail + Prize distribution
The book of abstracts can be downloaded here.
The Physics and Grenoble quiz can be accessed by clicking here.
Voting for the presentation prizes here.
Venue
Amphitheatre M0001,
Grenoble INP – Phelma,
3 Parvis Louis Néel,
Grenoble 38000
Tram stop:
Cité Internationale

(Click here to open in Google Maps)

Our sponsors

Nanoscience Foundation
Laboratory of science and engineering of materials and processes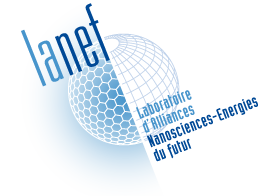 Laboratory d'Alliance of nanosciences-future energy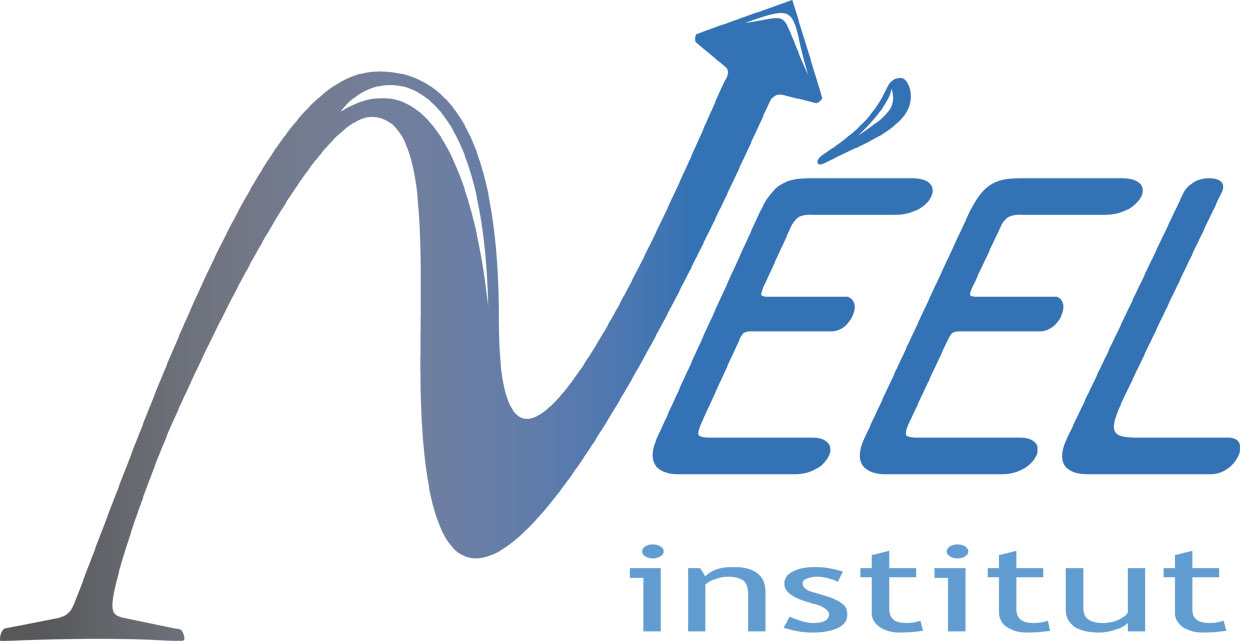 Institut Néel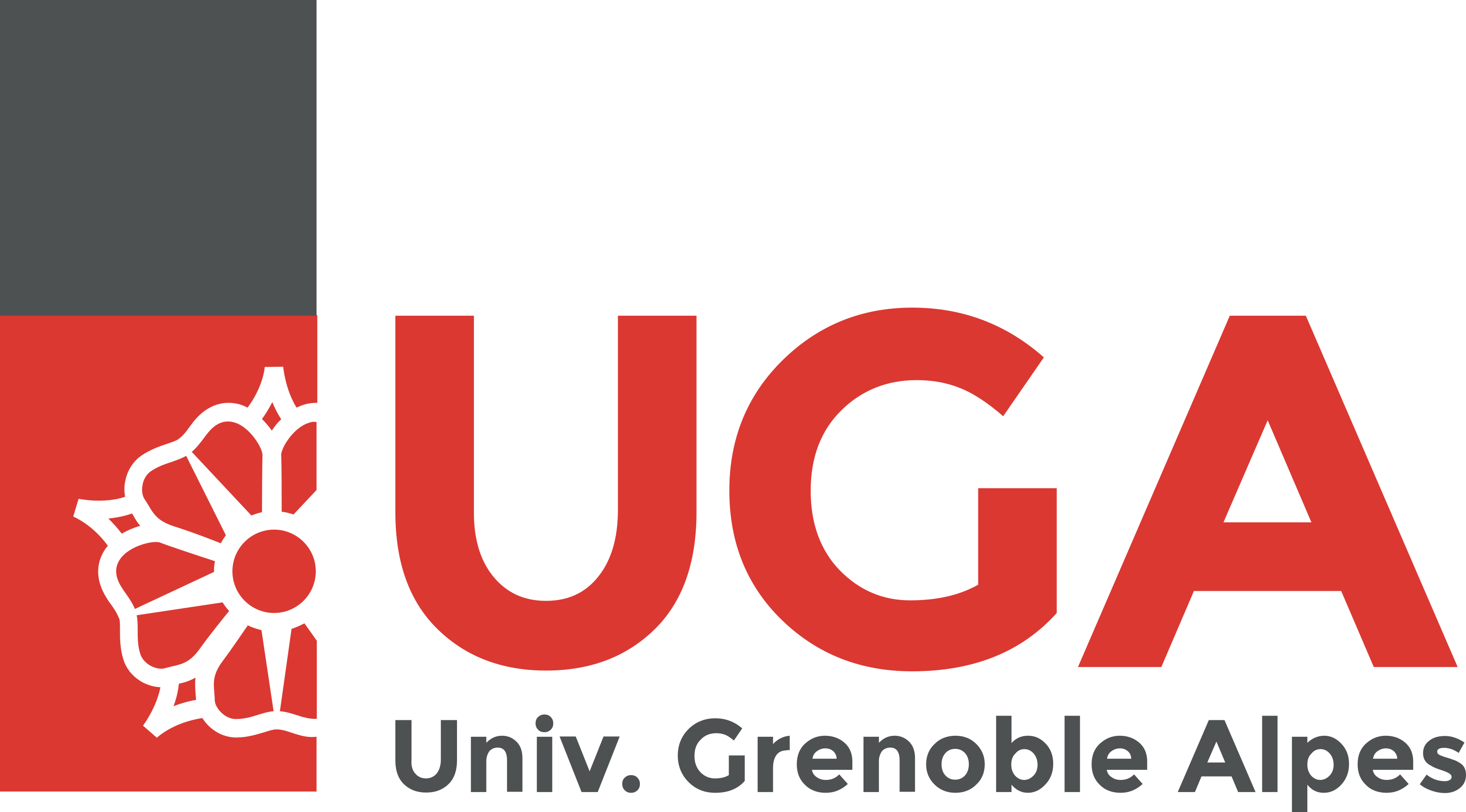 University of Grenoble-Alps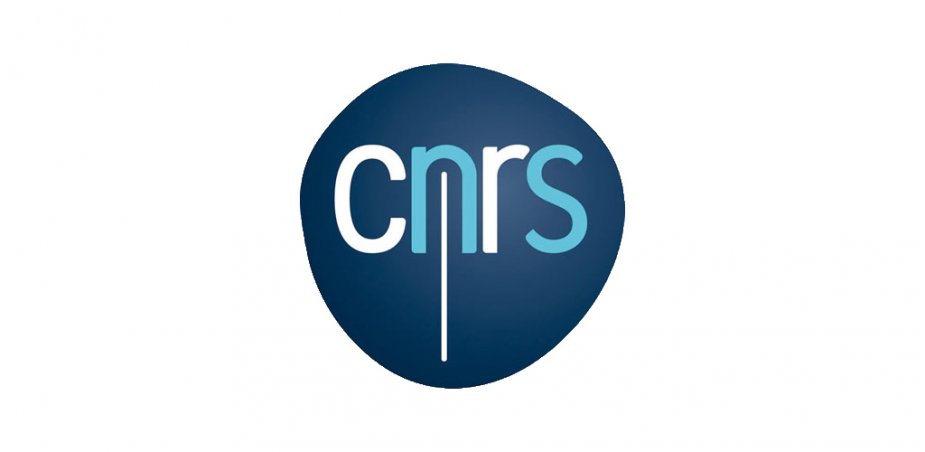 CNRS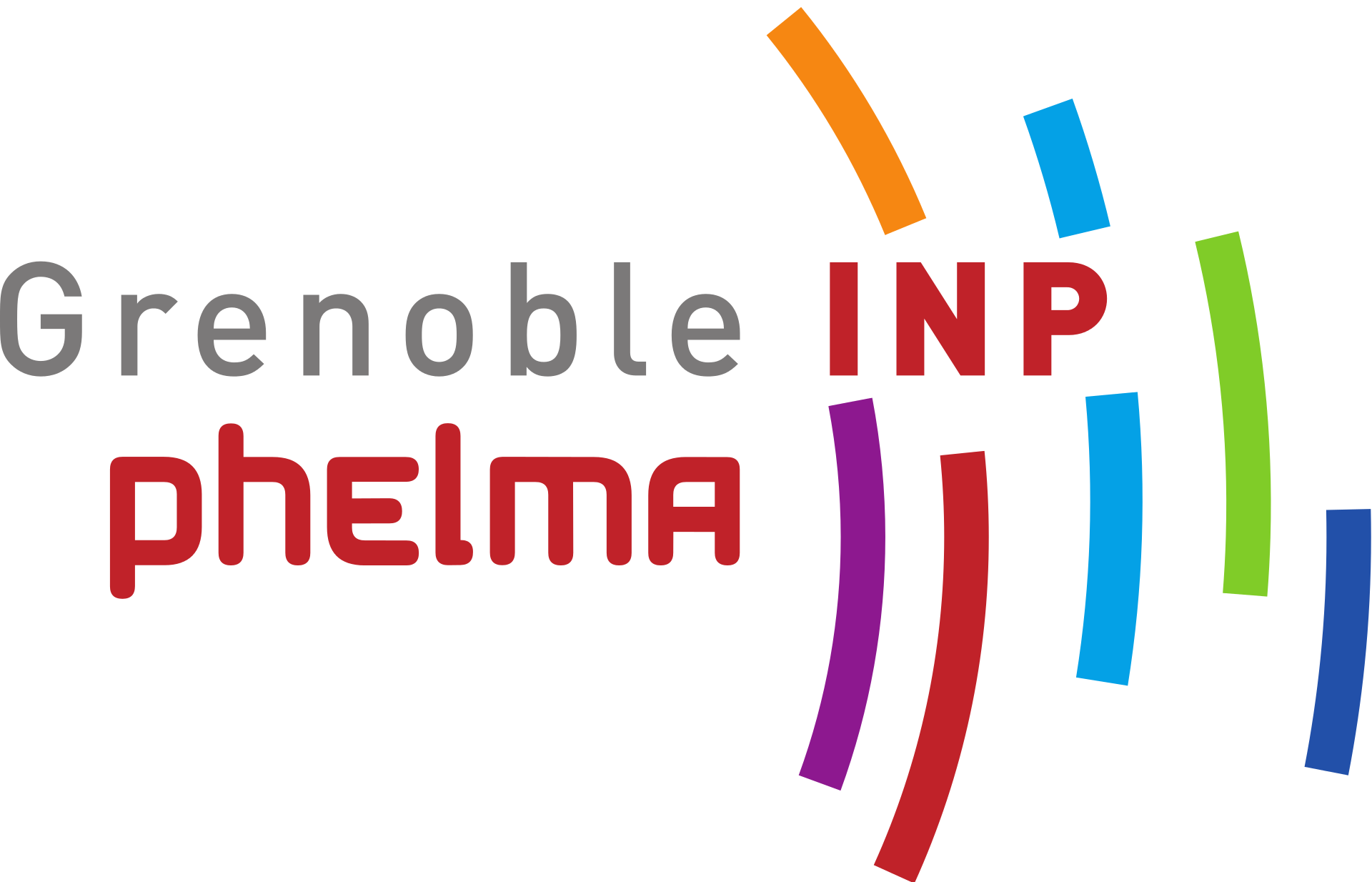 Phelma school, Grenoble-INP
Laboratory of Subatomic Physics and Cosmology (LPSC)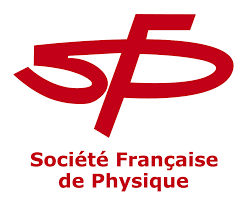 SFP (Société Française de Physique)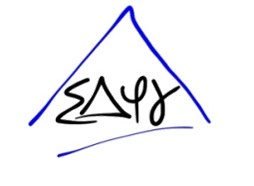 Ecole Doctorale de Physique, Grenoble
The team
Organizers Aseem Rajan K (SIMaP), Katherine Driscoll (Institut Néel), Alejandro Jiménez Muñoz (LPSC), Lorenzo Mariano (SIMaP)
Aseem Rajan K
Katherine Driscoll
Alejandro Jiménez Muñoz
Lorenzo Mariano